DEWITT/LAVACA COUNTY AGGIE MOMS' CLUB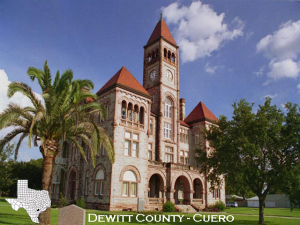 Image Courtesy of TexasCourthouses.com
We invite you to join the
DeWitt-Lavaca County Aggie Moms' Club.
It is an excellent way to become
familiar with Texas A&M University,
to support your Aggie student
and to form lasting friendships!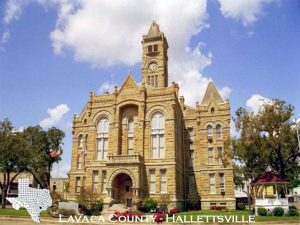 Image Courtesy of TexasCourthouses.com
For more information,
Visit DeWittLavacaMoms.AggieNetwork.com
or contact:
Jeannie Seidel, President
1209 Seidel Road
Westhoff, Texas 77994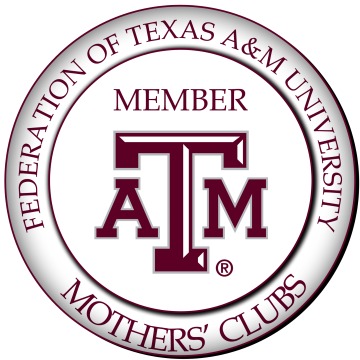 Our Club is a proud member of the Federation and its District 19 .

Save