Join Us For Our Fall Federation Workshops!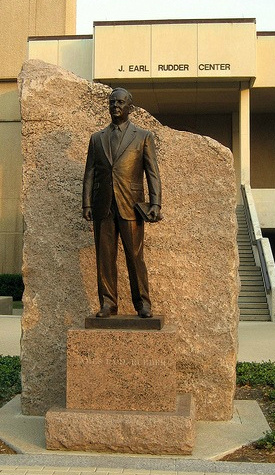 The Federation holds several Workshops each fall immediately following the Federation Meeting.  The Workshops cover a variety of topics of interest to Aggie Moms' Club officers and members including: Leadership, Membership, Scholarships, and Boutique. A complete list of this year's Workshops appears below.
The Workshops are led by Federation officers or other experienced Aggie Moms.  The leaders share experiences, ideas, and suggestions to help Member Clubs with all their events and projects throughout the club year. Workshop participants are also encouraged to bring ideas from their clubs to share with the group.
Any Aggie Mom may attend any workshop, being a club officer is not required.  Just bring your energy, enthusiasm and love for your Aggie and be prepared to learn a lot and have a great time in the process!
Workshop participants are welcome to bring a snack, beverage and/or sack lunch if they choose, we will be working through lunchtime! Join us for the Fall Federation Meeting and Workshops and have a fabulous day in Aggieland!
Who: All Aggie Moms!
What:  Fall Federation Workshops   See Table below for more information.
When:  .
Where: Room Assignments available at the Federation Meetings..
For More Information about the Workshops, contact the Sixth Vice President.
The Table below contains information about each of this year's Fall Federation Workshops.
To view contact information for any Workshop Leader, please click on their name in the table below.
Click on the handout link below to print the handouts for the Workshops you will be attending. Please bring the handouts with you to the Workshops.
Workshop Title
Workshop Leader(s)
Workshop Handouts

Presidents & Presidents-Elect:

Sessions 1 & 2: Leadership Academy

.

Membership :

Session 1: The Three "R's" of Membership: Recruiting, Retaining and Remaining Relevant

Session 2: Increasing Membership Through Great Programs

Boutique: Ideas for Unique Items
& Successful Sales
Same program for both sessions

Treasurers:

Session 1: State Sales Tax & Fundraising Policies

Session 2: Treasurer Best Practices

Scholarship Guidelines:

Session 1: Learn the Ins and Outs of Setting Up and Managing Scholarships

Historians:

Session 1: Archiving 101

Goody Bags and Exam Packs

Session 2: Good Bull about Goody Bags

Technology Tools:

Session 1: Maintaining Your Club Website Using WordPress

Session 2: Tech Tools to Help Streamline Your Club

Fundraising:

Session 1: Creative Ideas for Fundraising $$