AGGIE MOM UNIVERSITY SIGN UP: HERE
---
AGGIE MOM TAILGATES
Aggie Moms will be tailgating outside the John J. Koldus Student Services Building, directly across from Rudder Tower on your way into Kyle Field before every home football game this season! Tailgate times will vary depending on kick off times so check our Facebook page each week, Federation of TAMU University Mothers' Clubs, for details!
New Aggie Moms are invited to fill out our Interest Survey and spin the prize wheel for Aggie swag!!
All Aggie Moms and their families are welcome to bring food and drink to share (disposable items are best) and come hang out with us! We have a front row seat for March In and we are just steps away from the stadium when it is time for kickoff!
Stop by for a cold bottle of water and other treats and cheer on the  Aggies as they BTHO everyone this season!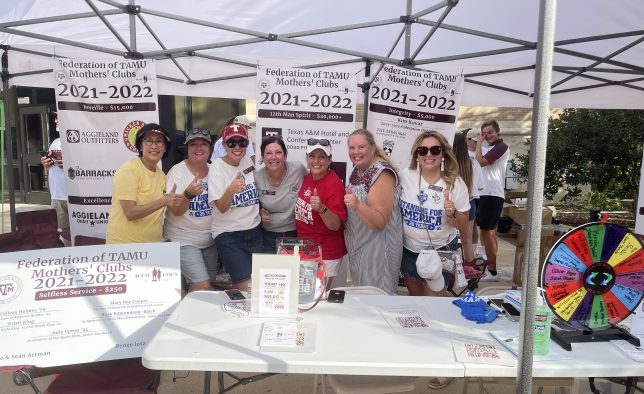 Aggie Moms can still get tickets to some of our home games, thanks to the                                                                            12th Man Foundation.   Click HERE
---
Fall Goody Bag info can be found HERE
---
Aggie Moms Are Unique               
Being an Aggie Mom makes you a part of a remarkable organization that connects you with thousands of women across the world who are interested in being there to support each other, our Aggies and the University.  Since 1922, moms have been coming together to help each other and our Aggies!  No other University in the USA has such an organized and exceptional group of Moms. When you join your local Aggie Mom Club, you are automatically a member of our Federation and thousands of Aggie Moms.  Welcome to the Aggie Family!  Aggie Mom video: HERE 
---
Our Mission                                                         
Our mission is "by individual and united effort to contribute in every way to the comfort and welfare of the students and to cooperate with Texas A&M University in maintaining a high standard of moral conduct and intellectual attainment".  Texas A&M University Mothers' Clubs are proud organizations, proud of Texas A&M and proud of the daughters and sons they send to Texas A&M.  Aggie Moms are also proud of making a contribution: to the education of their students, to the future of Texas A&M and to the future of the Great State of Texas.
---
Make a Gift to the Federation
---
Special Thanks to Our Most Generous Donors!
Click on the logos to view their websites.
Save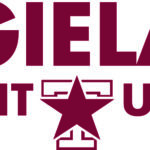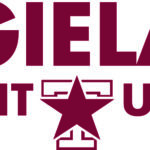 Click on this for your listening enjoyment:   The Aggie War Hymn  
Save