Each Member Club completes Form E to report all donations made to TAMU Student Organizations. All clubs must complete this form.
The Federation Fourth Vice President Reports compiles Form E and Form G information from every club and creates the Federation Annual Donations Report.
All Clubs should submit Form E, even if not making a donation this year.  The deadline for filing is May 31st each year.
NEW FOR 2020-2021 FORMS – Submit electronically!
** Recommended browser for best results: Google Chrome **
Please read first: Form E Electronic Submission Instructions
TAMU Authorized Student Organization List:   MC 2023 Final List for the Federation
View Sample Donation Letter to Texas A&M Foundation

Submit Form E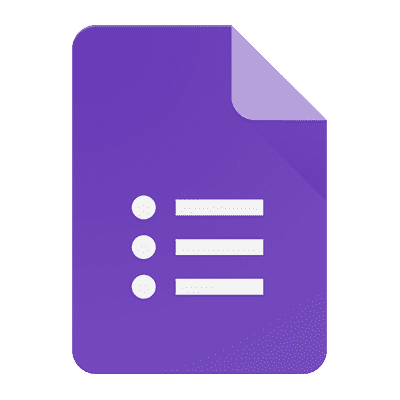 Questions?  Contact the Fourth Vice President Reports